For process service throughout
Los Angeles County,
San Fernando Valley,
and Ventura County, call
(818) 883 6969




In 2016, now
38 Years Experience!
BONDED & REGISTERED

Los Angeles County Process Server Badge/ID #1548
Here are 3
recent 'serves':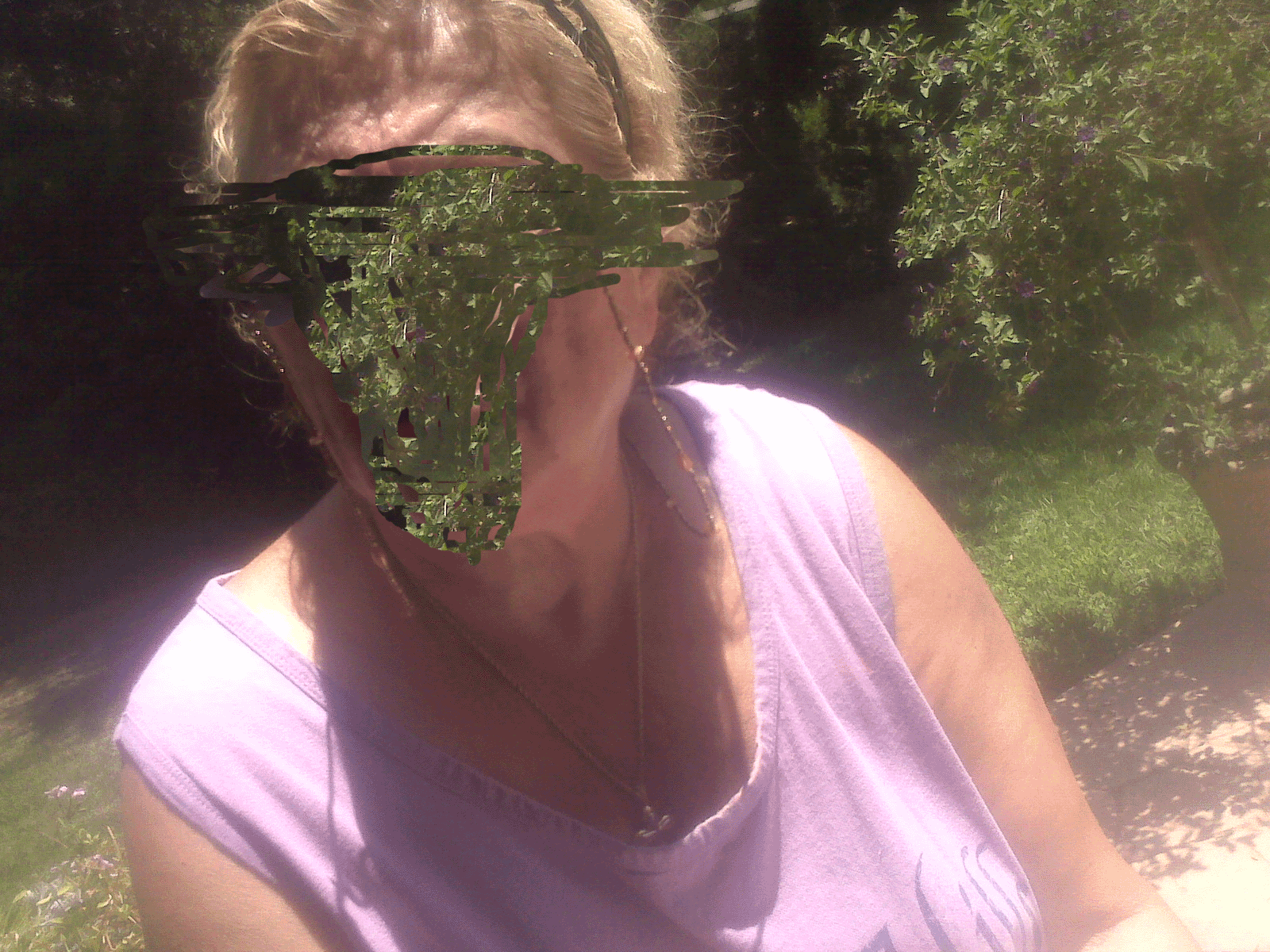 Los Angeles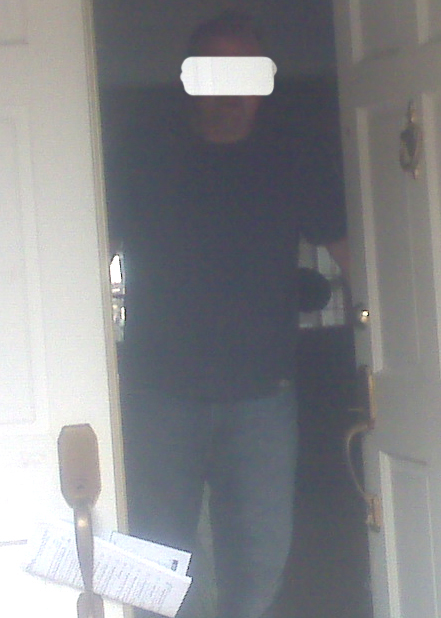 Santa Monica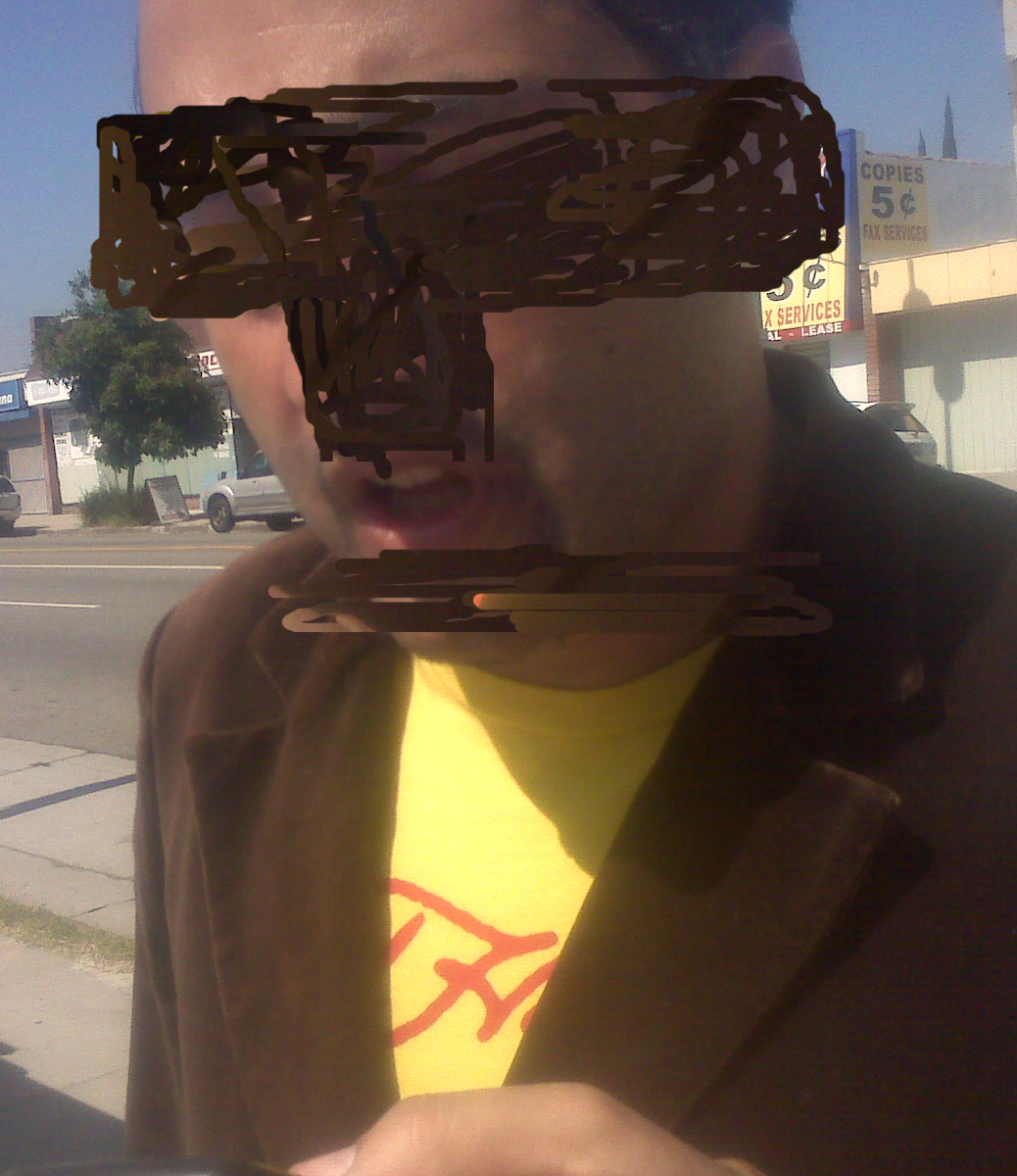 Woodland Hills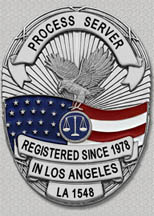 Nearly 40 years!
Welcome to John Grogan & Associates
and Los Angeles County Process Service!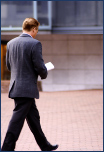 John Grogan is California's most experienced Process Server and has been delivering court papers throughout Los Angeles County and nearby areas for nearly 40 years!
Call John when you need a veteran Process Server who does it right the first time. Call somebody else to get a trainee, a part-timer, or a student!
Fully Bonded and Registered for the entire State of California and available to deliver your legal documents 24 hours per day, 7 days per week! Not the lowest price, but the BEST (don't call us if you are 'price-shopping' or just looking for the lowest price). Half of our workload is serving papers to fix what 'discount process servers' messed up for clients, sometimes with them destroying court dates and causing damage to the court case! Here's a secret: most other process servers 'sub-out' their deliveries to somebody else, paying them part of what you paid; we do our own serving.
Nearly 40 years of investigative & process serving experience:
We are the premiere process-serving agency for Los Angeles County. Compare our long-time Los Angeles County Process Server badge/ID #1548 to the 4000, 5000, and 6000 series numbers of the less-experienced process servers-- and ouch, the 7000 series numbers issued to new process servers since mid-2011, and now a new series! (if you see a current lower number than our 1548, it likely wasn't issued by Los Angeles County!). Even less experience: new L.A. process servers of today instead get a new number beginning with the year they started, such as 2016-12345678!
We can usually get it served where the others have failed
Day, nights, weekends, holidays
Emergency and Last-Minute available
Optional: We can log license plates, property description, personal descriptions, and other details when serving
Evasives and rough neighborhoods OK

Expert at serving celebrities

We regularly serve CT Corp / CT Corporation

We can locate almost anybody in the world
Optional: Some services can be photographed or videotaped if needed
Optional: On some services, you can be 'with us' by telephone as we knock on the door
We have taught process-serving classes for 25 years
PO Boxes and CMRAs: no problem
Can immediately contact nearly 4000 affiliates nationwide
Can also serve at military bases and government facilities
We own a collection agency, should you require such help
FREE CONSULTATION
We are authorized by state law to trespass if needed and to access guard-gated communities, and can serve most papers at any hour
Contact John Grogan for all your process service needs!

www.LosAngelesCountyProcessService.com
Los Angeles County Process Service is immediately available for:
Los Angeles Process Service District 1:
Process service Agoura, Agoura Hills, Arleta, Bell Canyon, Box Canyon, Burbank, Calabasas, Calabasas Hills, Canoga Park, Process Server Chatsworth, Encino, Glendale, Granada Hills, Hidden Hills, Mission Hills, North Hills, North Hollywood, Process Service Northridge, Pacoima, Panorama City, Porter Ranch, Reseda, San Fernando, Sepulveda, Shadow Hills, Sherman Oaks, Process Server Sherman Village, Studio City, Sun Valley, Sunland, Sylmar, Tarzana, Thousand Oaks, Toluca Lake, Topanga, Process Service Tujunga, Universal City, Valley Village, Van Nuys, West Hills, West Toluca Lake, Westlake Village, Winnetka, Woodland Hills.
Los Angeles Process Service District 2:
Process Server Acton, Bouquet Canyon, Canyon Country, Castaic, La Canada, La Crescenta, La Tuna Canyon, Lake Hughes, Process Service Lake Los Angeles, Lake View Terrace, Lancaster, Littlerock, Llano, Newhall, Oak Park, Palmdale, Pearblossom, Process Server Phillips Ranch, Quartz Hill, Santa Clarita, Stevenson Ranch, Valencia.
Los Angeles Process Service District 3:
Process Service BelAir, Beverly Hills, Brentwood, Century City, Farmers Market, Hollywood, La Brea, Los Angeles, Malibu, Process Server Miracle Mile, Pacific Palisades, Palos Verdes Peninsula, Palms, Playa Del Rey, Playa Vista, Rancho Palos Verdes, Process Service Santa Monica, Silver Lake, West Hollywood, West Los Angeles, Westchester, Wilshire.
Los Angeles Process Service District 4:
Process Server Avalon, Bixby Knolls, Catalina, Culver City, El Segundo, Harbor City, Hermosa Beach, Lawndale, Lomita, Long Beach, Process service Manhattan Beach, Mar Vista, Marina Del Rey, Paramount, Redondo Beach, San Pedro, Signal Hill, Process Server Terminal Island, Torrance, Venice, Wilmington.
Los Angeles Process Service District 5:
Process Server Alhambra. Arcadia, Baldwin Park, Bell Gardens, Carson, Cerritos, Commerce, Covina, Diamond Bar, Downey, Process Service Duarte, Hacienda Heights, Highland Park, Industry, Irwindale, Lakewood, Monrovia, Montebello, Monterey Park, Process Server Montrose, Norwalk, Pasadena, Pomona. San Marino, Santa Fe Springs, Walnut, Whittier.
Los Angeles Process Servive District 6:
Process Service Artesia, Azusa, Baldwin Park, Bell Gardens, Bellflower, Boyle Heights, Claremont, Compton, Echo Park, Process server Flintridge, Gardena, Glassell, Glendora, Huntington Park, Los Feliz, Maywood, Pico Rivera, Rosemead, Rowland Heights, Process Service San Dimas, Sierra Madre, South Gate, Watts, West Covina, Windsor Hills.